5 tips to inspire your Autumn essentials wardrobe
Autumn season has officially arrived, which means its time to bundle up and adjust our wardrobes accordingly. The fall season is an exciting time of year to play around with layering outfits and accessories. So whether you're a fashion fanatic or opt for comfort over style, these tips will be useful to follow this autumn to tailor to your personal style.
1. De-clutter your wardrobe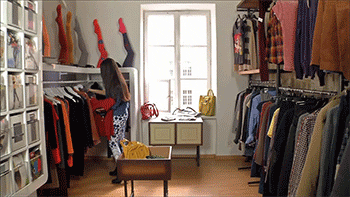 Our first tip is a no-brainer right? De-cluttering your wardrobe will allow you to discover forgotten and abandoned clothing pieces as well as organise your pile of clothes to keep and throw away. To help with this, sort anything you haven't worn in the last 12 months or so in a separate pile.  Consider selling these pieces for some extra cash or donate them to charity to reduce clutter and clear out space.
2. Research trends
Visit your favourite fashion and accessory websites to stay ahead of the latest autumn/winter trends and begin planning what outfit essentials you need. Planning what to buy in advance will allow you to map out exactly what's missing from your autumn wardrobe and allows you to save money as you're not spending impulsively.
3. Invest in quality accessories
We're all too familiar with the saying quality over quantity, and this couldn't be truer. If you work in a corporate job, do you have a quality tote bag that can fit all your essentials? Maybe you have a holiday planned and need a sturdy backpack? Invest in high quality accessories like an essential bag that will last all season and save you money.
4. Stick to neutral colours
When in doubt, stick to neutral colours to allow for optimal pairing of outfits and looks. Autumn is the perfect season to wear nude, monochrome and navy colours. This year has seen the colour brown as a popular choice of colour in the fashion realm. Here are our top picks of our favourite shades of brown bag collections that you can mix and match for your autumnal outfit.  
5. Only buy items you love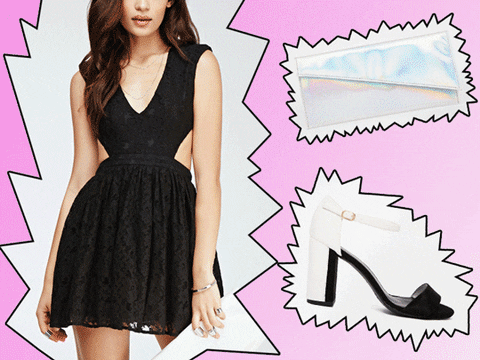 By now, you would have a clear direction as to what fashion and seasonal trends you love and loathe. You should love all the items you buy and each piece should compliment your body and lifestyle. When deciding on whether to buy something that will fit into your wardrobe, ask yourself if it fits with everything else you own. Can you pair this with at least three other outfits? Autumn and winter clothes can be more expensive so you really want to make the right decisions before you buy.
There really is no definitive right and wrong way when it comes to shopping for new seasonal pieces. It's never too late to experiment with your style. Most importantly, have fun with your wardrobe and wear clothes and accessories that represent you and make getting up on those colder mornings more exciting!
Words by Stephanie Turek